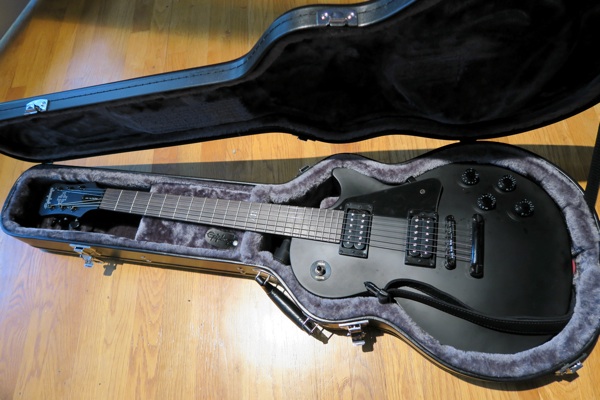 This page tracks what I'm doing right now. Last updated March 2017.
Here is a list of my main current projects:
Teaching two new courses at Virginia Tech.
My review of The Fellowship: The Literary Lives of the Inklings: J.R.R. Tolkien, C. S. Lewis, Owen Barfield, Charles Williams, by Philip and Carol Zaleski is out on https://www.kendallgiles.com/what-im-reading/
Added a new blog post: Myke Cole and the Reality Show Hunted
New blog post: MTailor and the Age of Custom Clothing?
Latest YouTube video: How Does a Burrito Delivered by Drone Taste?. Click here if you'd like to subscribe to my YouTube channel.
I'll keep this page updated when there is a new project added or an older one archived. Note that you can also keep up with even more timely updates and interests by following me on Twitter @kendallgiles.
In general I like to stay fairly overallocated on interesting projects that allow me to learn, grow, create, and do.
So far, I think Gary Vaynerchuk has quite hit the nail on the head regarding what is the best use of the short slice of time each of us have here on Earth. When someone used the excuse that they were too old to start a new business/project/career, he said (my paraphrase):
Are you kidding? Look, even if you are 60 years old, the life expectancy these days is something like 100 years. So even if you are 60 years old, you've got 40 more years to start something new and do something meaningful in your life. What, at 60 you are just going to give up, play golf, and watch TV for the next 40 years?
I agree. It's never too late to start a new project, pursue a dream, or do something meaningful.
Start right now.