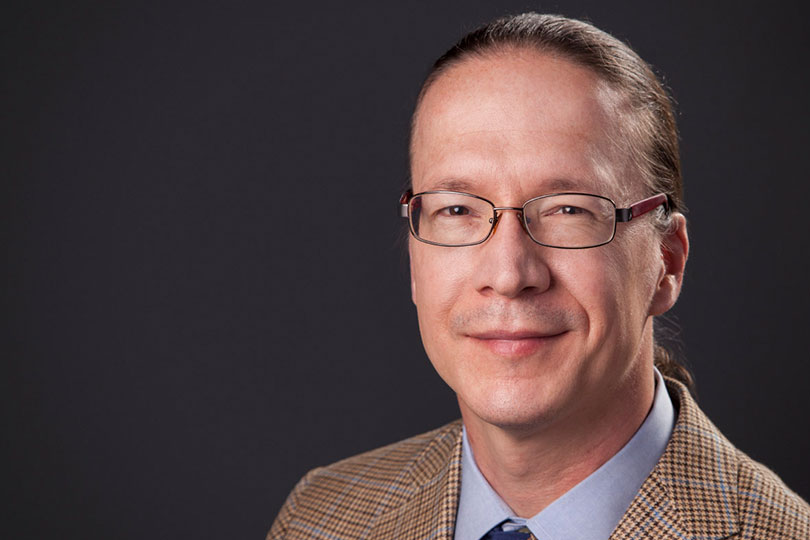 SUMMARY
Kendall Giles, Assistant Professor of Practice in the Department of Electrical and Computer Engineering at Virginia Tech, received his Ph.D. in Computer Science from Johns Hopkins University. Dr. Giles has over 20 years of industry work experience in government and for companies such as General Electric and Raytheon in software and systems engineering roles. He has taught training courses offered through the US Department of Veterans Affairs, covering the fundamentals of cybersecurity, computer networks, and information assurance. He has also served as a research scientist at the Human Language Technology Center of Excellence in Baltimore, Maryland, and as a faculty mentor and research fellow at the Institute for Pure and Applied Mathematics at UCLA in Los Angeles, California. With over a dozen journal and conference publications, his interests include cybersecurity, machine learning, and the intersection of technology and society.
PRESS
WRITING
Kendall has an MFA from the Stonecoast MFA Program in Creative Writing at the University of Southern Maine. He also has publishing experience at the literary agency Foundry Literary and Media under Peter McGuigan.
His short story "Here to Help" was displayed as a part of the ThinkSmall7 art exhibition in Richmond, Virginia, October-December 2013.
His short story "Rebel Yell" is included in the anthology Surreal South '13, published by Press 53, October 2013.
His short story "A Delicate Touch" won the Raw Dog Screaming Press Retrospective Writing Contest, October 2010. Said Dr. Michael Arnzen, the judge of the contest,

You took the lessons of 'Stabbing for Dummies' [a story in Dr. Arnzen's 100 Jolts: Shockingly Short Stories] to a new level in your winning entry.

In 2011 he was invited to read his story "Searching" at the international invitational ThinkSmall6 exhibition at the Artspace gallery in Richmond, Virginia.
EDUCATION
PhD, Johns Hopkins University
MFA, University of Southern Maine
MS, Purdue University
BS, Virginia Tech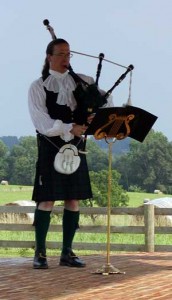 MISC