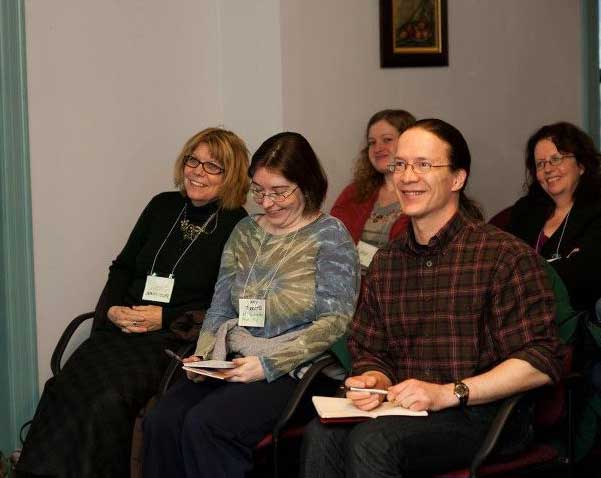 This website allows me to share my ideas, writing, and adventures with you. In fact, as you read this, I'm probably deep in research, on travel, or hard at work on a New Thing.
But this website also gives me a chance to hear from you — if you have a new opportunity, offer, or introduction I should know about, please contact me:
If it is a good match, I'll be sure to let you know. Thank you for visiting!