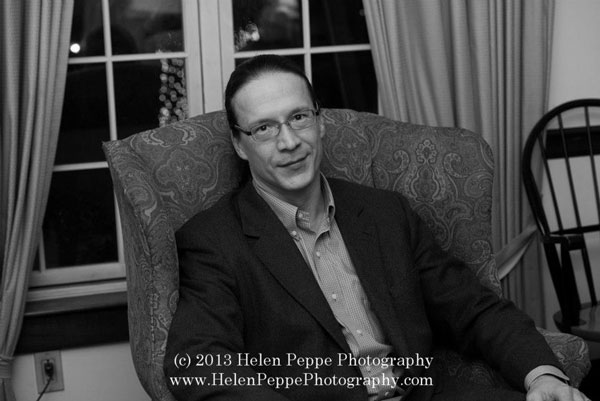 BEING DIGITAL
Integrating the digital world with the analog world is one of the most exciting, and most difficult, challenges humanity has faced. Herein you'll find meditations on technology, cybersecurity, writing, academia, and life. Each day brings a new problem to solve, a new mountain to climb, and a new song to sing. Thanks for visiting.
Here are a few recommended articles and posts to get you going:
CURRENT
Here's what I'm doing right now. For more information click here.
PROJECTS
BOOKS
Sign up below to receive Being Digital news.
You'll always be able to find me here, dancing with the Jabberwock, beneath that sycamore tree in the pale light of the moon.
Kendall