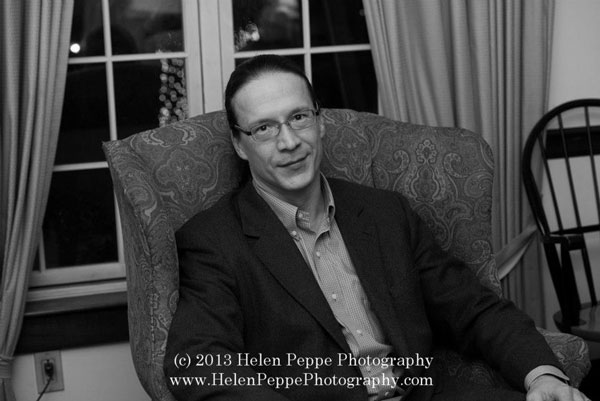 DANCING WITH THE JABBERWOCK
You'll always be able to find me here, dancing with the Jabberwock, beneath that sycamore tree in the pale light of the moon. Herein you'll find meditations on technology, learning, and life from our adventures across the spacetime continuum.
CURRENT
Here's what I'm doing right now. For more information click here.
PROJECTS
BOOKS
Sign up below to receive Jabberwock Adventure news.
Kendall