Before you download or install anything, first make sure you don't already have Python 3 installed. For legacy reasons, Python 2 is executed with the python command:

Python 3 is executed with the python3 command (on UNIX systems Python 3 is by default not installed with the executable name python — other systems may vary):

If you get command not found then you need to download and install Python 3.
These commands are for Mac OS X, but Python 3 also comes with Windows versions and Linux/Unix versions — installation is similar.[1]
Install the downloaded .pkg file — I happened to be installing 3.6.0, but you should see a similar screen — click through the installation prompts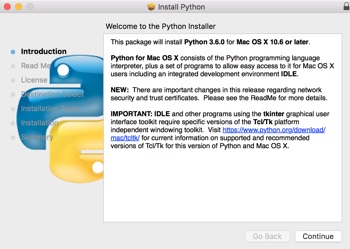 If you get an "installation successful" window like below, Python 3 should be installed and ready to use: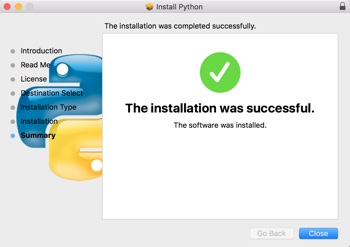 That's it. You can now use Python 3 by calling python3: