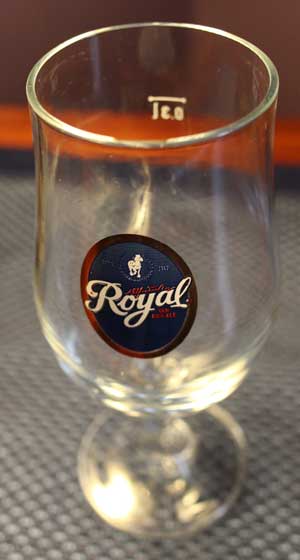 Over on the Becoming Heroic Podcast we are currently doing a deep dive into the first James Bond novel, Casino Royale, by Ian Fleming. Because I take my job seriously, as Bond did, I've been doing a bit of Bond research.
One of the books I've finished is The Complete Guide to the Drinks of James Bond, 2nd Edition
, by David Leigh.
As you can guess from the title, this book is a treasure chest of drink information and recipes. The book is quite interesting, and covers drinks in the books and the movies, up through the movie Skyfall
.
There are sections on Spirits and Aperitifs, Cocktails, Wine, Beer, Operations, which the author calls Q Branch (equipment needed to make the drinks), and other information on the books by Ian Fleming, the James Bond films, recommended websites, and more.
In fact, this book really cleared up something I was confused about when reading Casino Royale. Bond was having drinks with Mathis and Vesper. Bond ordered an Americano for himself and Mathis took a Fine a l'Eau, while Vesper got a Bacardi.
Having myself just returned from the coffee shop, I thought it strange, and a bit underwhelming, that the first drink Bond ordered for himself was the weak and watery Americano coffee.
Only the Americano Bond ordered was not a coffee drink. David's book set me right.
So I think the book is definitely worth your time, especially if you are interested in doing a bit more, um, research into the Bond high life.
Cheers.