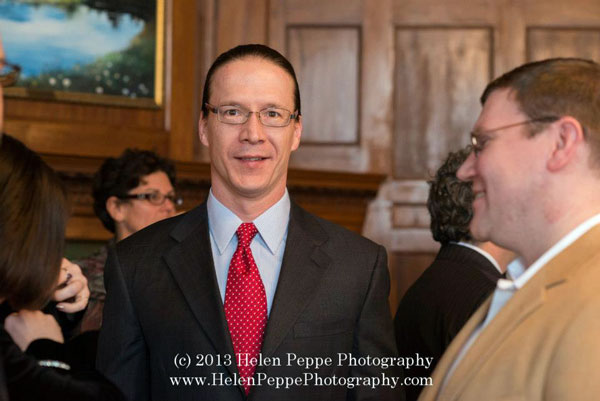 As an engineer, technologist, and researcher, I've worked in a variety of fields and industries, including medical imaging, defense intelligence, and computational statistics, and have more than a dozen academic publications. As a professor I've designed and taught courses at the university undergraduate and graduate levels.
As a writer, I have an MFA from the Stonecoast MFA Program in Creative Writing at the University of Southern Maine. I have publishing experience at the literary agency Foundry Literary and Media under Peter McGuigan.
My short story "A Delicate Touch" won the Raw Dog Screaming Press Retrospective Writing Contest, October, 2010. Said Dr. Michael Arnzen, the judge of the contest, "You took the lessons of 'Stabbing for Dummies' [a story in Dr. Arnzen's 100 Jolts: Shockingly Short Stories] to a new level in your winning entry."
In 2011 I was invited to read my story "Searching" at the international invitational Think Small exhibition at the Artspace gallery in Richmond, Virginia.
For fitness and martial arts needs, I currently train at The Edge, but you can see some of my other pursuits on my fitness and martial arts page.
In addition to my MFA, I have an undergraduate degree from Virginia Tech, a graduate degree from Purdue, and a PhD from Johns Hopkins University.
Feel free to say hello. I look forward to hearing from you.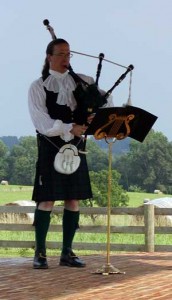 Trivia
My Erdos Number is 4, via four different paths.
Ate haggis and lived to tell about it.
Like playing around with odd music instruments, like the eigenharp pico and the bagpipe. Re: the bagpipe–it's like wrestling with a pig, and then music comes out.
Private pilot
Walked the Paris sewers, like Victor Hugo:


. . . the great prodigality of Paris, her marvelous fête, her Beaujon folly, her orgy, her full-handed outpouring of gold, her pageant, her luxury, her magnificence, is her sewer. (Les Miserables; Jean Valjean, Book II, ch1)
All content on this site is © Kendall Giles unless otherwise noted.